THE NATIONAL
HEADEND
INTEGRATOR
Innovation in headend deployments
We believe in bringing real, actionable, sustainable solutions powered by people
SRI was born in the telco industry in 1998 installing structured cabling. As the industry
has grown, we have adapted our business to serve other segments. We have seen the development of RF, Fiber, Data, Power, & Infrastructure. Our business has evolved, and
we serve all the major data driven industries.
SRI will provide technical and management services for any sector served within the telecom industry. Over 20 years of combined telecom experience has culminated into the creation of SRI. Our services will be the finest that can be provided.
We have the intelligence to innovate- For 20 years, sound business practices, creativity, and the pursuit of excellence has led us to the top. Our drive to succeed means we continue to set the standard.

Fiber – RF – Data – Power – Infrastructure – Maintenance – Process Flow-Management
Our Strategic Partners
Working to continually develop and authenticate our services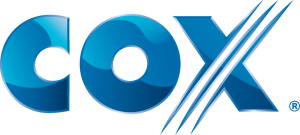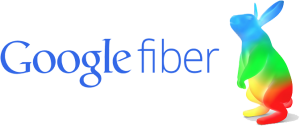 Have a project you are ready to get started on? Contact us to find out how we can support its timely and successful completion.
18405 E. Petroleum Dr. Baton Rouge, LA 70809