Building America's Network
Providing Integration Services and Staffing Coast to Coast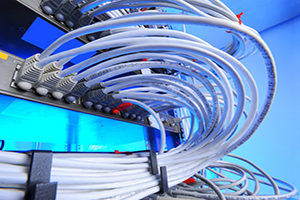 MSO Services
From concept to design, installation and turn up of power, fiber, infrastructure and structured cabling SRI is there through every step.
Turnkey service are why our clients continue to come back to SRI.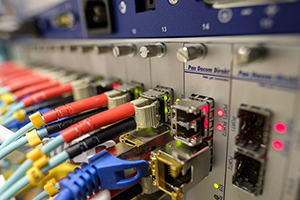 Telecom Services
In the Telecom Central Office environment, SRI is the leader in providing installation, augmentation and removal services to major CLEC's and ILEC's in the Southeastern U.S.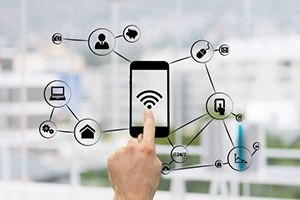 Wireless Services
With wireless technology trending and infrastructure improvements in high demand now is the time to find out what an integrator can do for you. SRI delivers industry leading performance with a professional staff committed to quality and on time installations.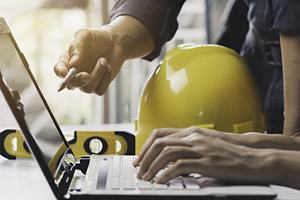 Staffing Services
SRI provides technical staffing to Cable MSO, Telecom, Broadcast, Wireless, and other technical industry segments.
Turn to SRI to provide technical staffing positions within your organization today!
SRI serves all major network communications segments nationally including Cable MSO, Telecom Central Office, Wireless Switching, Cell Site, Broadcast, and Data Centers.
SRI provides a full array of network integration with technicians and program managers across the US providing services including surveys, audits, site acquisition, engineering, installation, procurement, test and turn-up, and staffing.
SRI is a leading network integration services company
We integrate our services portfolio with the carrier or integrator client to deliver the needed services to execute a quality project anywhere, on time, every time.
​Founded in 1998, SRI's mission was to be the industry leader in providing top quality network integration services in a timely manner for a competitive price.
Since 1998, SRI has honored that mission by completing over 8000 Telecommunications projects across the US.
​Let us provide turnkey or functional service offerings to your firm and see why our clients continue to come back to SRI.
SRI surpassed 8000 network integration projects completed.
SRI surpassed 60 cable systems under maintenance.
SRI surpassed 700 cable hub sites under maintenance.
Supporting Communities Through Innovation
SRI is Hiring! The most trusted network integration services company in the business is hiring. Check here for current positions being recruited.